How does shared self-consumption works?
It represents great economic and energy savings by allowing several consumers to share the same photovoltaic installation.
It is therefore open to blocks of flats, industrial parks and communities. And involves the installation of solar panels on the roof of a building, or an industrial warehouse, and gives photovoltaic electricity supply to the neighbours, or adjoining warehouses.
Requirements
Both the installation and the self-consumers must be in the same cadastral reference
In the case of warehouses or businesses, they must be a maximum of 500 meters from the production center.
It is necessary to reach an agreement between at least 1/3 of the owners of the houses or buildings through a legal form (community of owners, energy communities, etc.)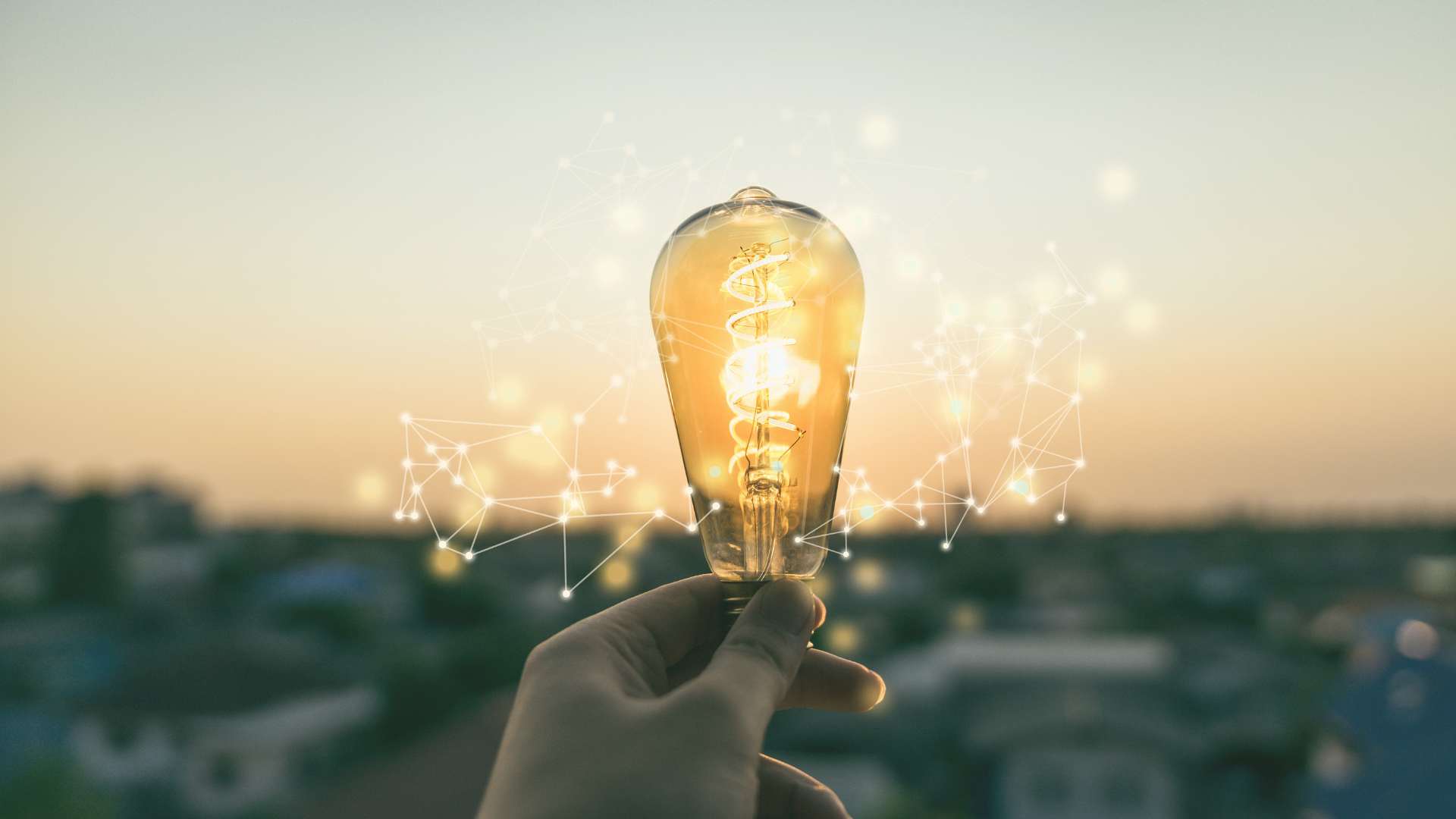 Advantages:
Shared expenses
Energy bill savings
Financing
Clean energy
Compensation
Post sale
Custom installation
Advice
We do everything for you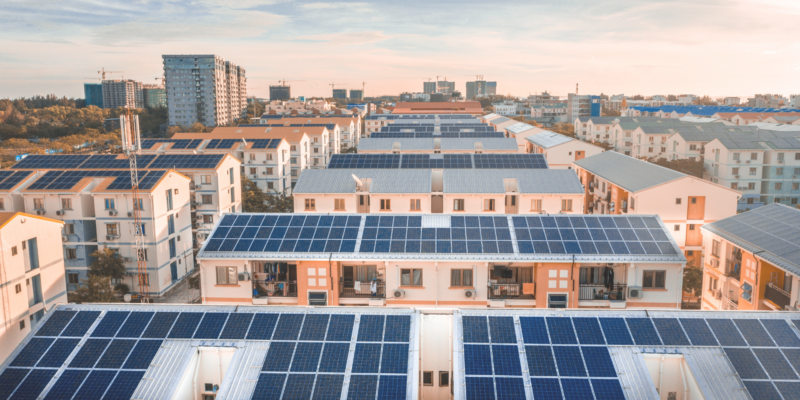 Distribution and Compensation:
An attractive, user-friendly website can give your business the edge over the competition.
Currently the distribution system is based on static coefficients which can be calculated based on your consumption or a quota set in advance. The installation is carried out on the roof of the building, and each neighbour participates in a coefficient.
The electrical flow goes to the electrical connection of the building and is compensated with each neighbour based on the predefined coefficient.
When the installation is finished, we take care of communicating to Industria and the distributor the participation coefficient of each neighbour. These organisms communicate this participation to the marketers so that they allocate the energy compensation to each neighbour.
This compensation is made based on consumption and the marketer is obliged to do so.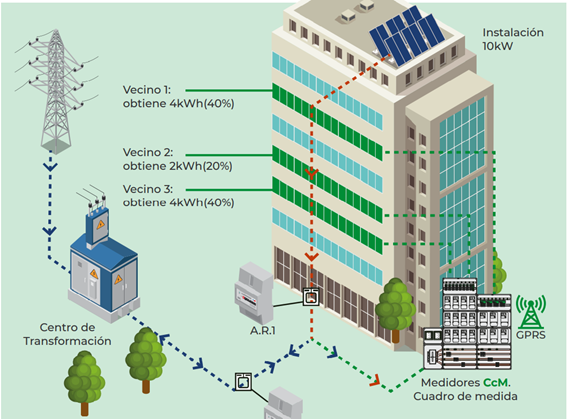 Contact Us!
Through a collaboration with Bettergy we offer you and/or your community of neighbors the opportunity to place solar panels and thus you can save money on your bills.